Now more than ever, your employees, customers, and partners look forward to an escape outside of the home and office. With ample space and modern amenities, the Chapel on Sycamore is the best place for your next offsite meeting, luncheon, or networking event.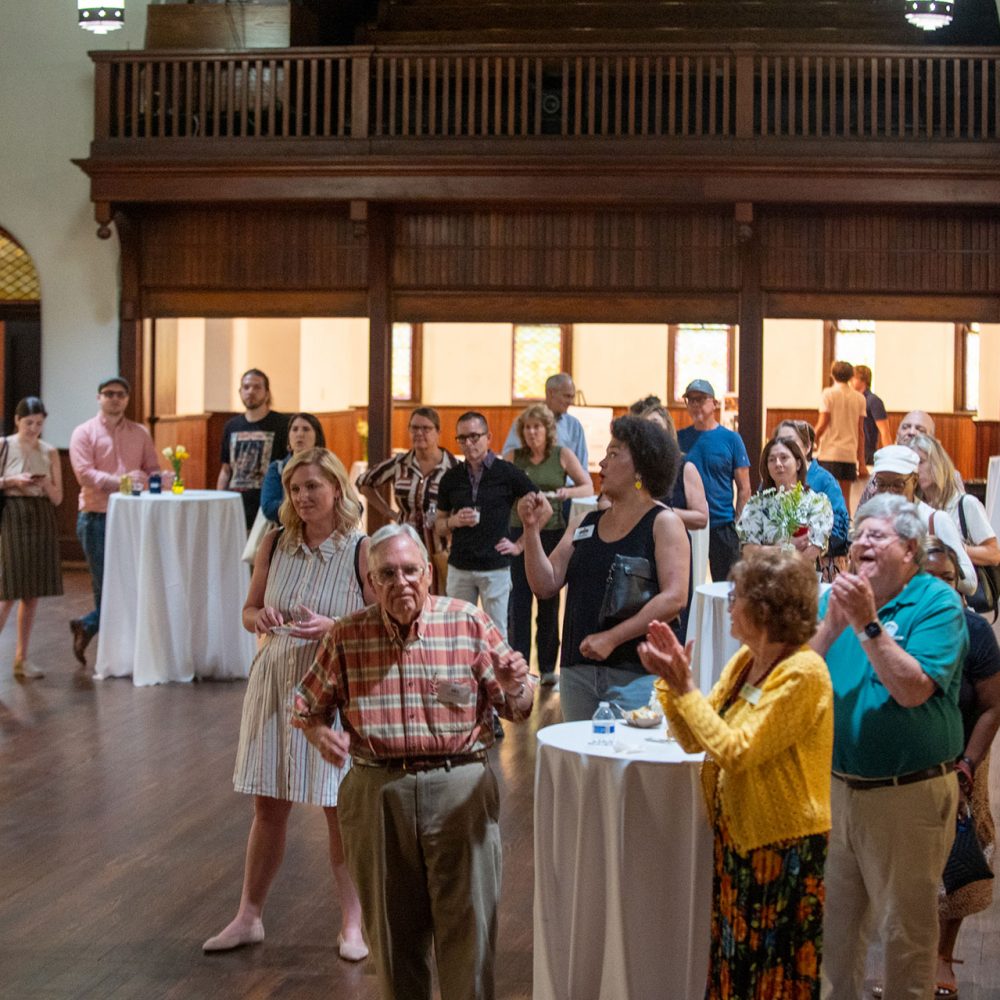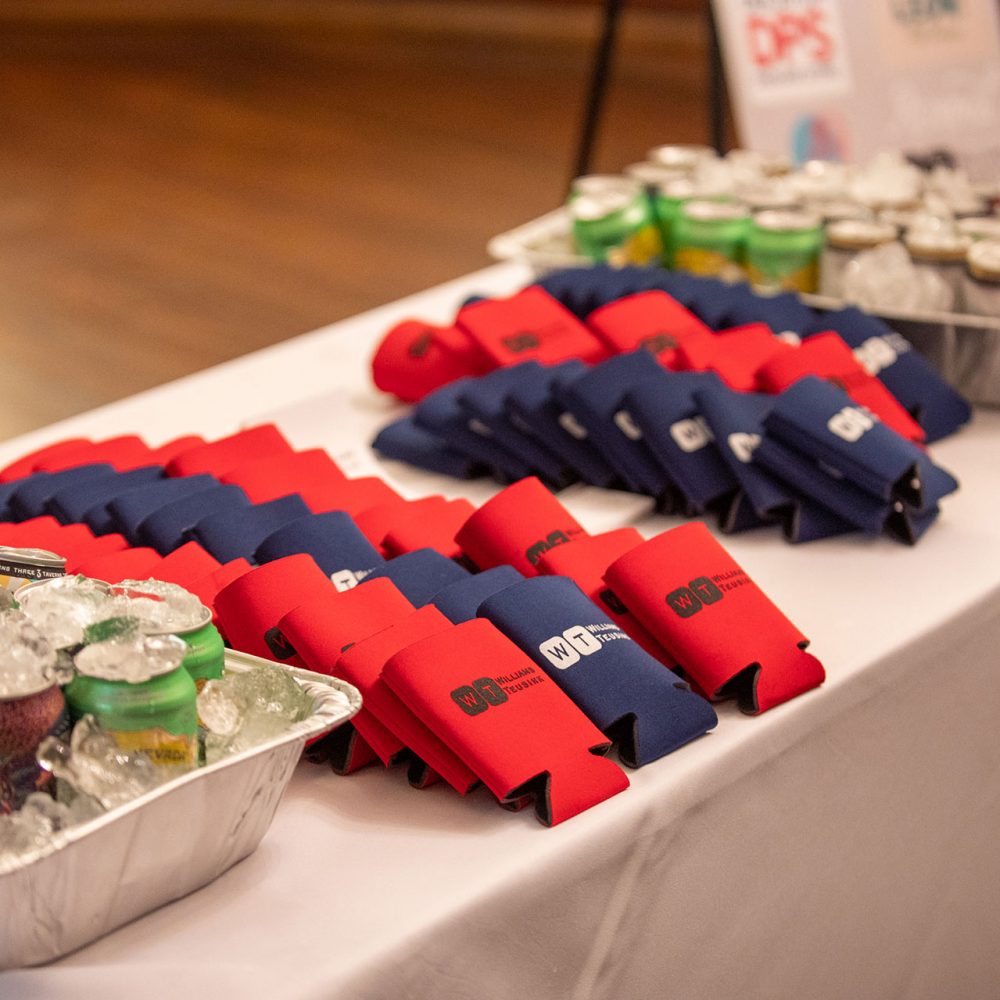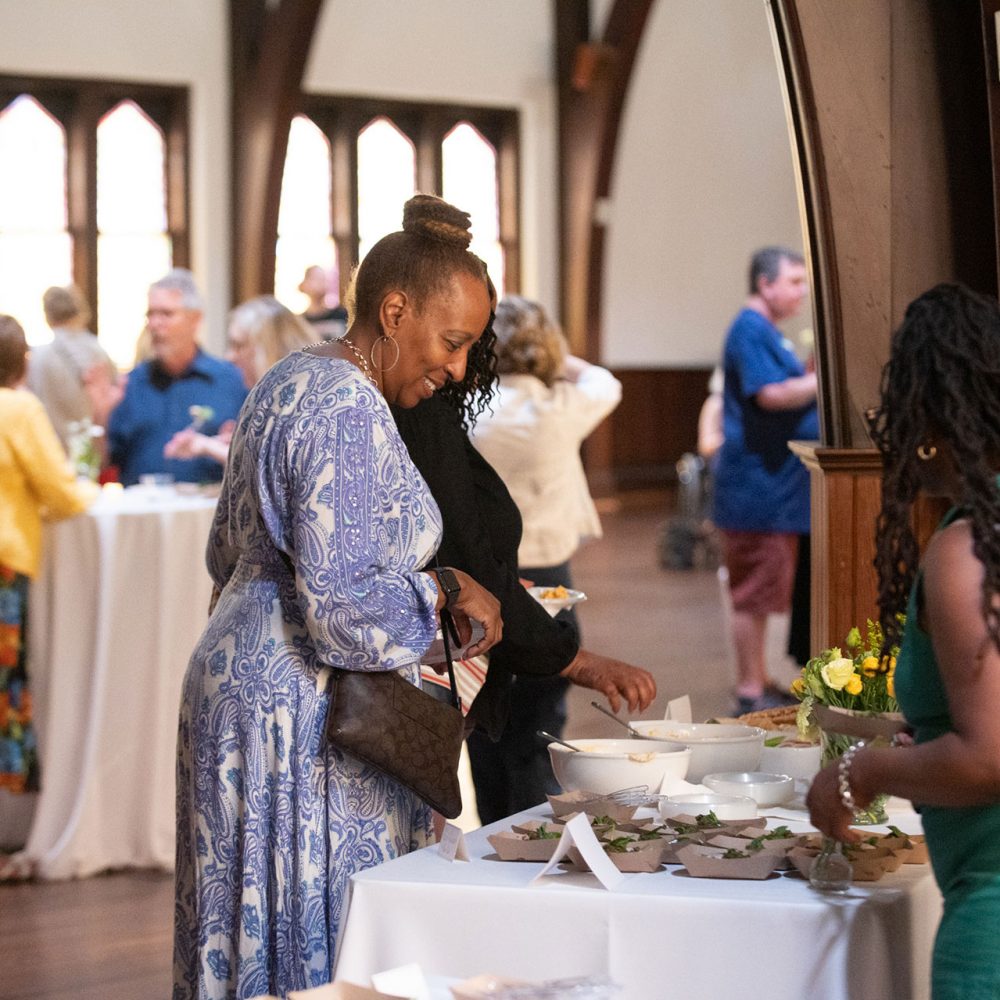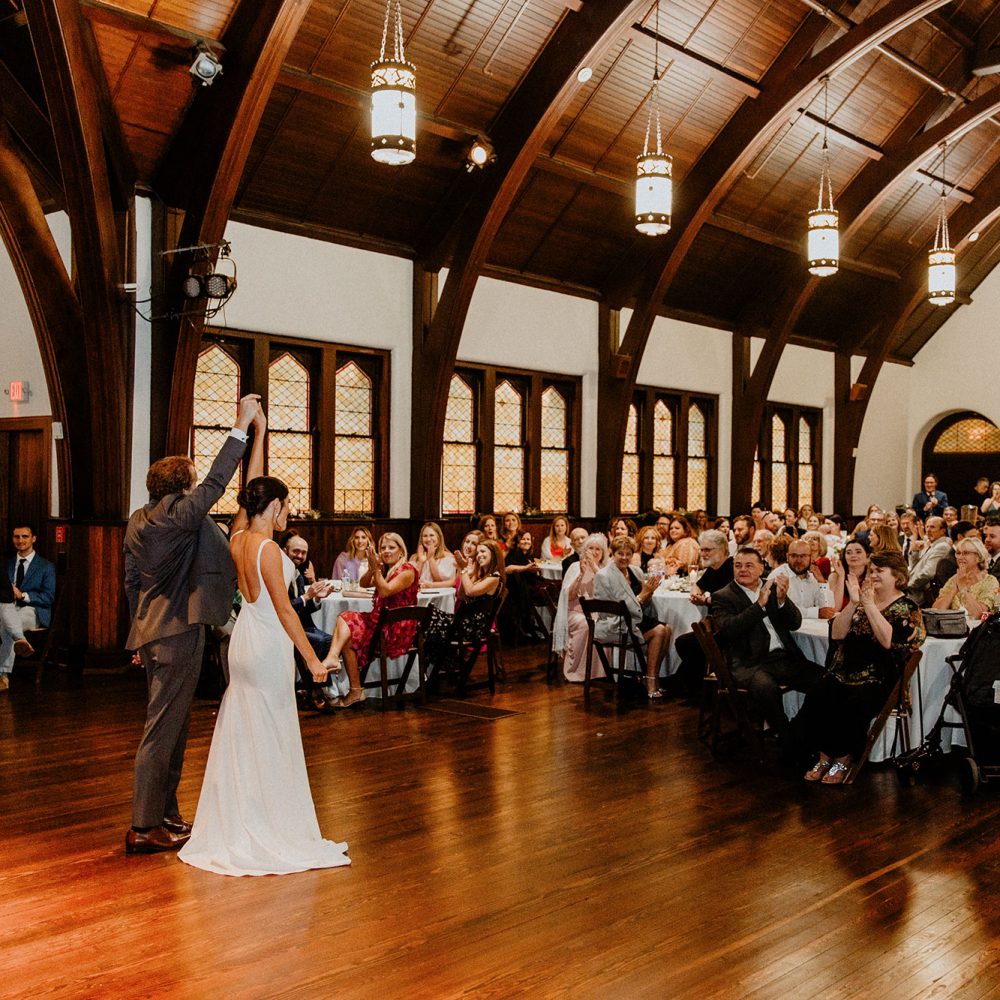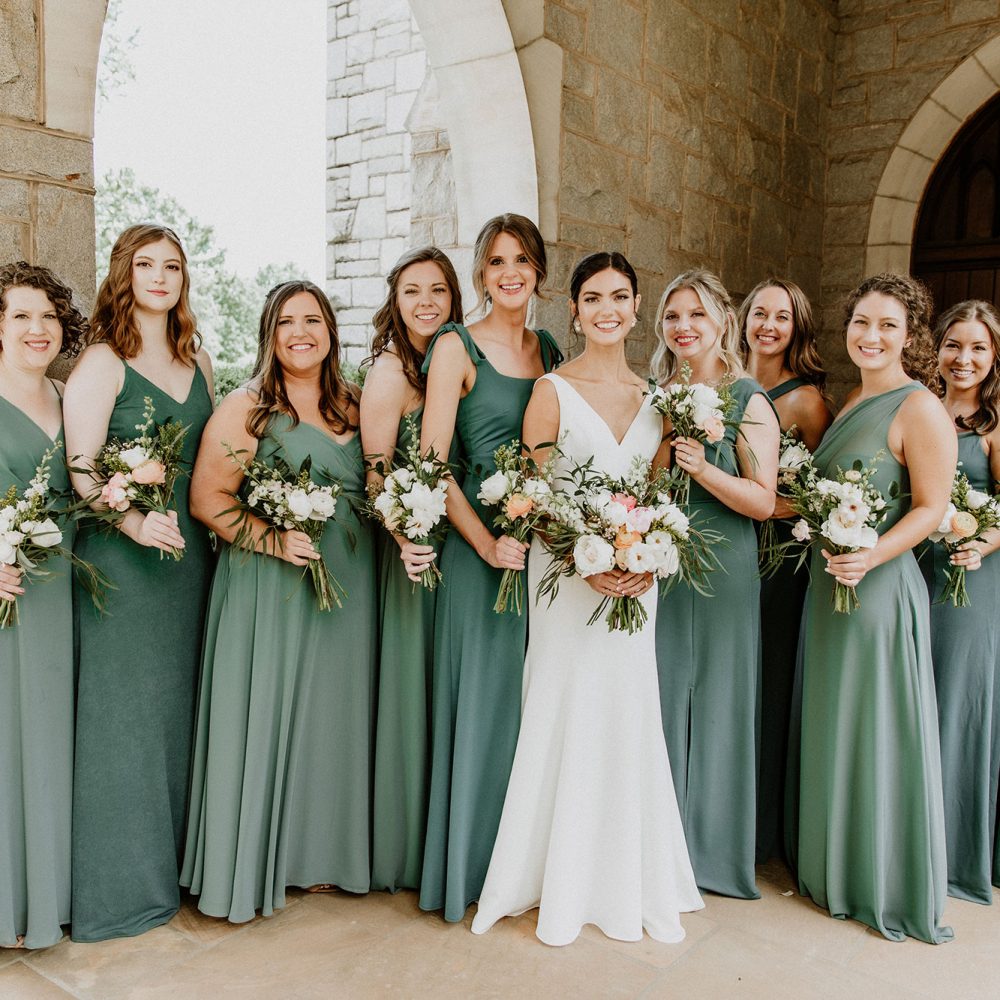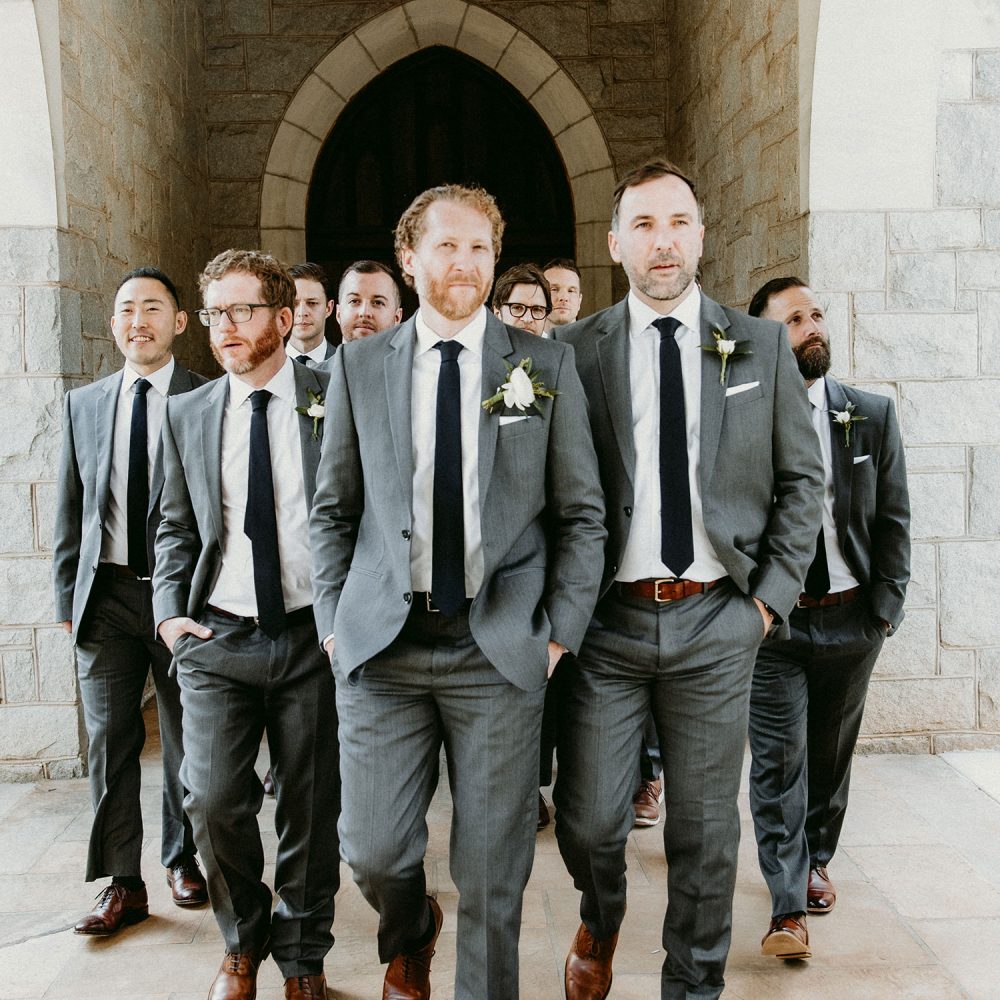 Weddings, rehearsal dinners, birthday parties, Mitzvahs, concerts, theater and other performances. Our space accommodates crowds of all sizes. Click the link below to learn more about how we can help you host the next "social event of the decade."
Are you looking for a new home for your non-profits next event? Whether you need to host a classic fundraising event, lunch-and-learn, or networking function, The Chapel on Sycamore serves not-for-profit companies in Decatur, Atlanta, Georgia, and nationwide.